I want you all to think back…
Think back to your favorite smell memory. We all have them. It may be your grandmother baking snickerdoodles in the kitchen or an old boy friends favorite cologne. Some of my favorite smell memories come from my grandparents avocado ranch in southern California. They had all kinds of fabulous fragrance opportunities, eucalyptus trees, fabulous floral concoctions and the citrus… oh the citrus! As a little girl I loved walking through their citrus grove taking in all of the lovely scents. Fast forward a few years…
I was one of the lucky handful of bloggers invited to Meridian, Idaho to enjoy a fabulous Day at Scentsy. I was thrilled!! I traveled up to Boise from Las Vegas and had the fun opportunity to stay at the swank Hotel 43, beautiful by the way.
As I walked the halls in the stylish hotel to my room after all of the joys of traveling, ready to put my feet up. I opened my door to my hotel room and walked right into heaven. One of my favorite scent memories… Sunkissed Citrus!! I was right back in my Grandparent's citrus groove. That my friends is the MAGIC of Scentsy!!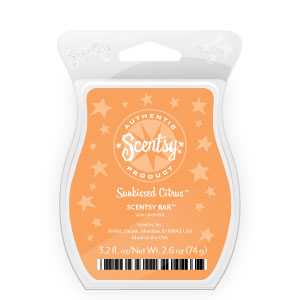 Boy I tell you, that started the whole trip of with FIREWORKS!!
…