We're heading to the final countdown… Christmas is almost here. My family is currently working on packing up and heading out of town. We've hit a couple of speed bumps with the a couple of the kiddos getting sick, but we are troopers. Everyone now has their antibiotics and we're ready to hit the road… Colorado here we come!! What are you guys up to? Any fun trips?
Thank you to everyone who has voted for my IZZE craft challenge project! I'm still a little behind… if you haven't already voted I would love you forever if you take a minute to run over and vote! The voting ends at 9 pm cst on Monday the 19th. Don't forget, you are entered to win a $50 Target gift card and some IZZE swag just for voting!!
Now, without further adieu… here are some of the tasty goodies and fun projects that caught my eye this week! Also, make sure that you stick around… The Fish Foam winners are announced at the bottom of this post!
this is the most beautiful post about christmas EVER!! you have to go and read it and then add lara's new printable to your holiday collection!! believing printable from less cake more frosting
ornament wreath from elizabeth & co.
vintage christmas tree from finding home
printable cupcake flags from delightfully noted
crossover pinafore from sew delicious
christmas tree card holder from little lucy lu
personalized door mat neighbor gifts from at home in the northwest
bar stool makeover from 551 east
gingerbread cookies from lady with the red rocker
printable gift tags from key lime digitals
white chocolate and macadamia nut cookies from domesblissity
lens cozy from melly sews
peanut butter blossoms from stella b's kitchen
how to create bokeh with christmas lights from joy in the jumble
pretty packaging from a pretty life in the suburbs
printable pinwheels from kiki creates
black truffle mashed potatoes from flavour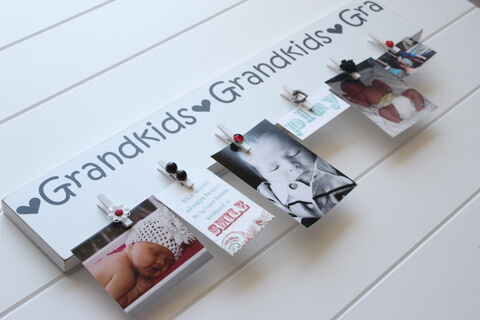 grandma board from i heart naptime
christmas village from craftberry bush
red velvet fudge from vittles & bits
I am LOVING everyone's project this week. I wish I could feature more!! Now for the winners of the Fish Foam three packs…
Congrats guys…You are going to LOVE this stuff!! Thanks to Fish Foam for sponsoring a GREAT giveaway.
0