Hello Whipperberry readers and fans! We hope you had a great 4th of July this last weekend! Summer is in full swing and we wanted to share some fun lemonade stand printables for a hot summer day!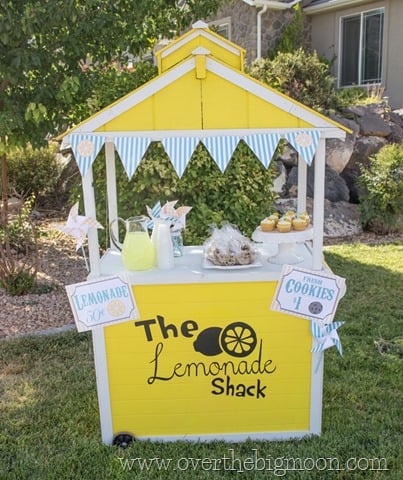 There are 4 printable signs: Lemonade, Cupcakes, Cookies, and also an arrow so you can direct people your way. Lemonade by itself sells good, but when you add in cookies and cupcakes your kiddos can really make some extra spending money!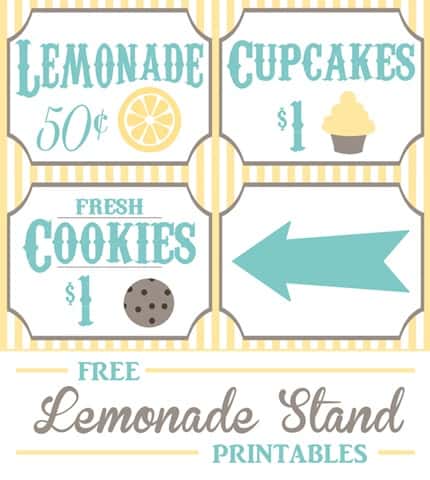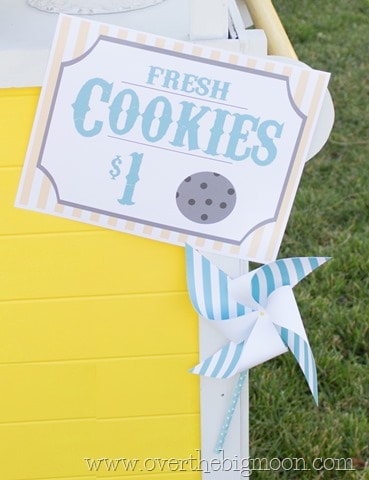 My friend Lori has this darling lemonade stand that helps attract attention!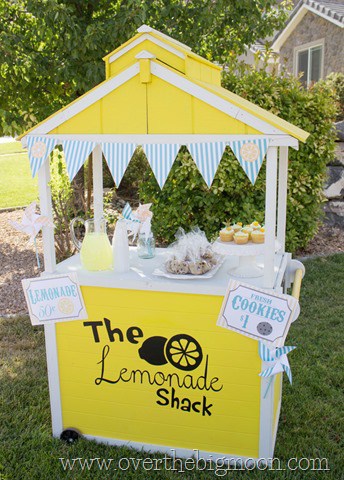 How cute are these lemonade cupcakes Lori and her sister made for this weekend's stand!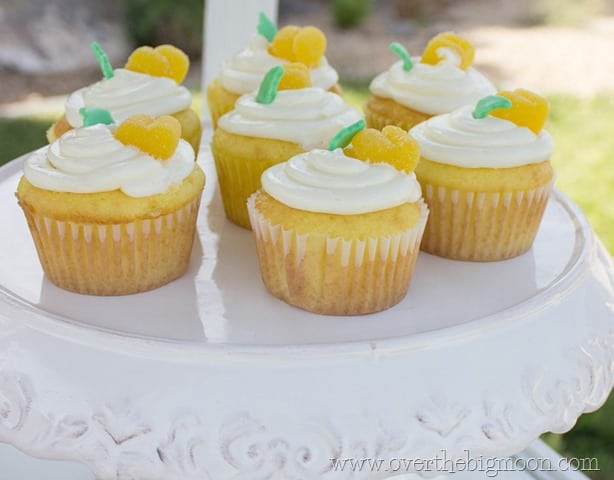 It's always easier to wrap cookies in individual bags, so you don't have to worry about melting chocolate! If you want the best recipe for Chocolate Chip Cookies – Check this one out! My Mom was FAMOUS for her cookies!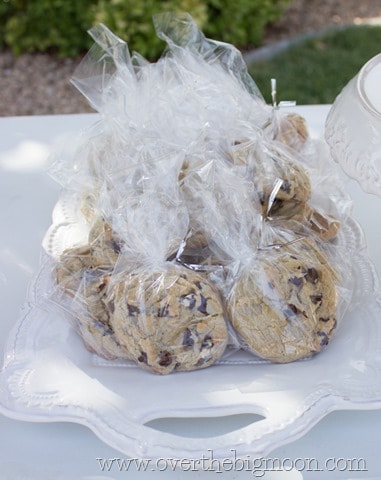 And if you head over to Over the Big Moon you can also grab the coordinating bunting and pinwheels!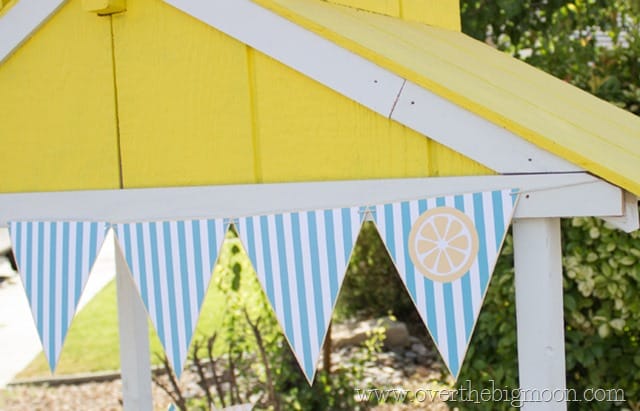 Happy selling!
You can click HERE to download the set!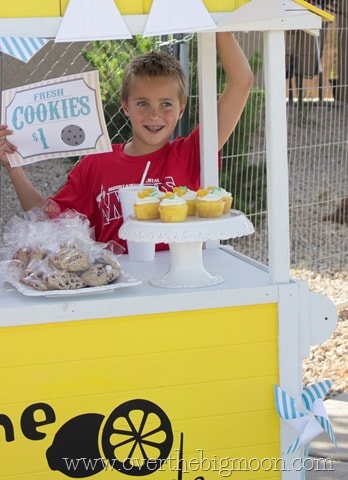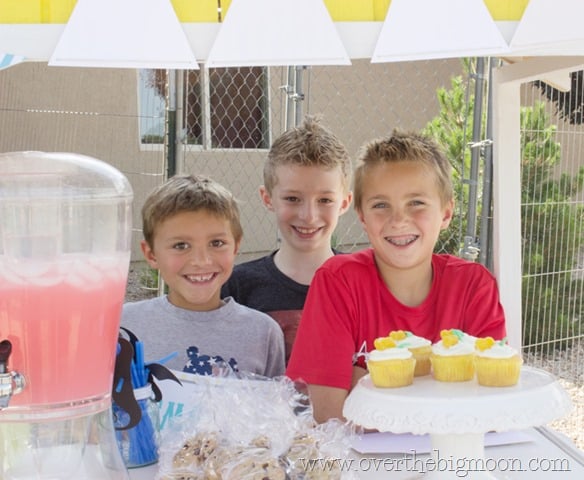 We hope you have a fabulous rest of the summer and we look forward to seeing you next month!
Lisa & Pam
17